This year we will celebrate the round-tenth anniversary of the founding of the Polish Society for the Psychology of Religion and Spirituality. A decade of activity is a great opportunity to meet and celebrate the Jubilee during our Conference. Therefore we cordially invite you to attend the 6th International Conference of the Polish Society for the Psychology of Religion and Spirituality, held from 21 to 22 September 2023 at the Faculty of Social Sciences of the University of Gdańsk.
The main topic of the conference is "Psychology of Religion and Spirituality in the Face of Dynamic Personal and Social Changes". It will be a special meeting on the occasion of the 10th anniversary of the formal establishment of the Society.
The conference's languages are English and Polish.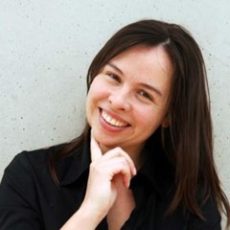 prof. Tatjana Schnell (Universität Innsbruck)
Dr. Schnel's work concerns personality psychology and differential psychology. Her research focus is empirical research of meaning. She explores what meaning in life is, how it can be measured and how people give meaning to their lives. Tatjana Schnell is also deputy director of INNPEACE (Research Center for Peace and Conflict Research).
"Heaven on Earth: Religion and spirituality without god" (read the abstract)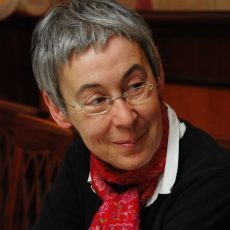 prof. Halina Grzymała-Moszczyńska (The Jesuit University Ignatianum in Krakow)
Her field of interest concerns psychology in culture and psychology of religion. Her researches are related to issues of acculturation of migrants, role of religion in the process of cultural adaptation of refugees in Poland. She also researches issues related to religious experience, new religious movements, and the clinical psychology of religion. She was a visiting professor at Rochester University, the University of California in Santa Barbara, and a lecturer at Uppsala University.